About Our Company
---
Omega Alpha Pharmaceuticals USA
We provide 'Effective Supplements Through Science'.
Omega Alpha's main mission is 'To help improve health by providing safe, effective and all-natural remedies of the highest purity and quality.'
Nearly twenty years ago, Dr. Gordon Chang was handed his Ph.D. in physiology from the University of Toronto, Institute of Biomedical Engineering and he soon decided on a career in OTC pharmaceutical manufacturing for natural health products. With this goal in mind Dr. Chang founded Omega Alpha Pharmaceuticals Inc. in Toronto in 1992 and became a custom manufacturer.
Back in the early 1990's there were many natural health products in the marketplace but with no regulation of the industry, consumers had no idea if what was stated on the label was actually what was in the bottles of supplements they were buying. Dr. Chang realized that what was needed in the industry was rigorous scientific quality and manufacturing to GMP pharmaceutical standards. Before he even opened his doors for business he had Omega Alpha certified for manufacturing to GMP standards to ensure the scientific quality of the products he began to create. Omega Alpha was site licensed for GMP standards more than a decade before this was required by the NHPD Health Canada. 'In the early days, we produced just a few products and my small sales staff and I hit the pavement to convince retailers that our products would sell because of their efficacy, as I insist on only using ingredients that have scientific research behind any claim made,' says Dr. Chang.
Consumers soon found out something wonderful about Omega Alpha products - they worked!- and the sales began to grow considerably. Now, consumers know they can purchase the Omega Alpha brand for human health in most health food stores, pharmacies and even mass market stores across Canada. Today, the company employs over 50 staff and produces hundreds of products bearing the Omega Alpha brand for human, equine and pet health consumption. Dr Chang states, 'We still do custom manufacturing for other companies that share our desire for safe efficacious products. For our own brands, our focus on education and product training has really brought us to the forefront of the industry as these educational sessions are conducted on a regular basis for all of our divisions. Whether one is looking for products for human, equine or pet health our dealers and consumers can be assured that we utilize only the best manufacturing ingredients and standards for all products - whether for their two-legged or four-legged family members.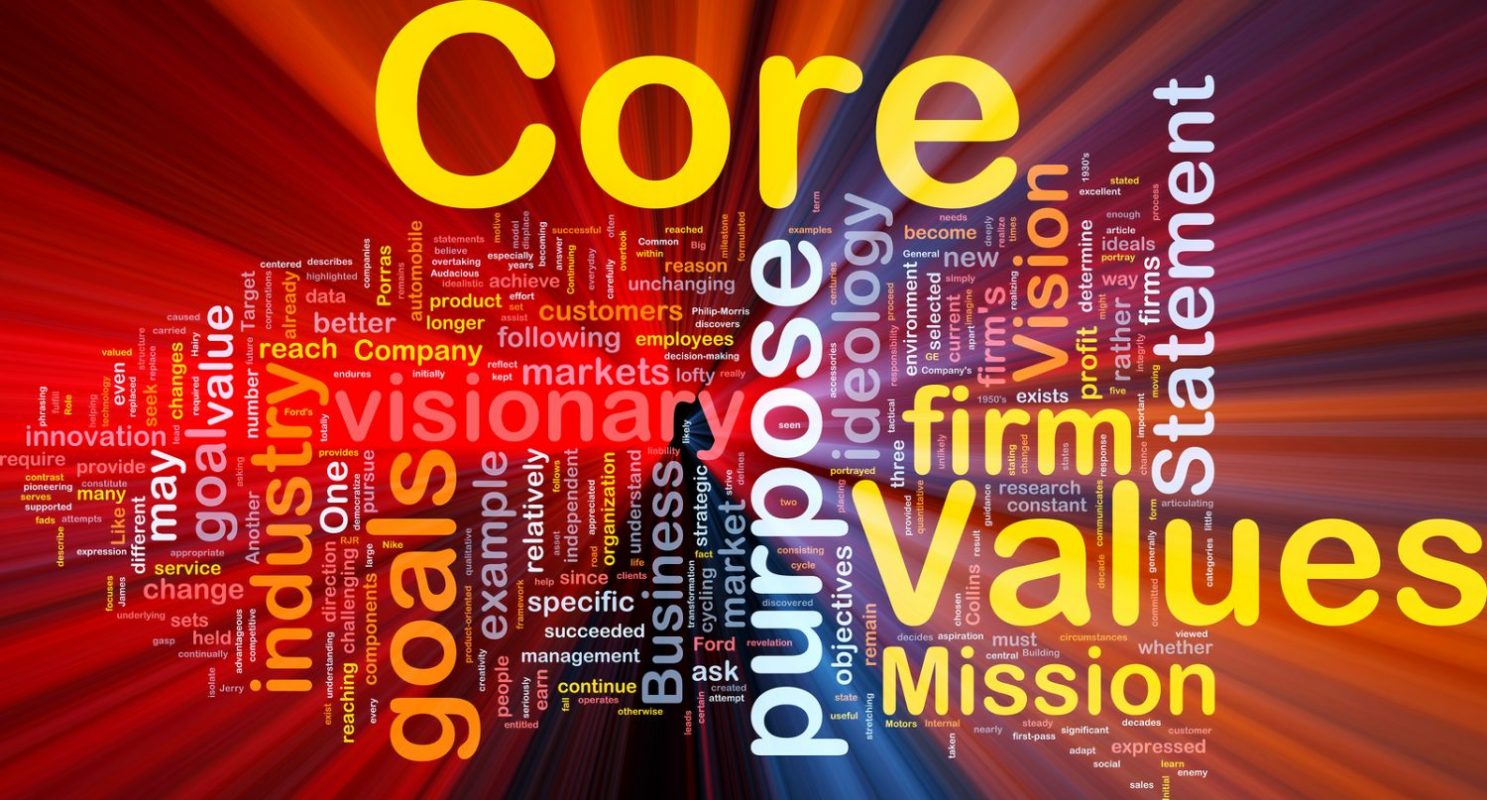 Scientific Quality & Efficacy
Product Formulation
Omega Alpha manufactures supplements based on proven scientific research and testing. We manufacture a large number of natural health products through our five divisions: Consumer Human & Pet Health, Equine Health and Professional Alpha Science Laboratories (human health) and Professional Alpha Vet Science (animal health) brands. Our Custom Manufacturing division also manufactures health products for clients utilizing their own private labels and names.
All products have been clinically evaluated by herbalists, pharmacists, veterinarians, medical doctors, and naturopathic doctors via product and patient testing where/when appropriate.
Our Mission
To help improve the health of consumers by providing safe, effective and all natural remedies of the highest purity and quality.
To advance natural health research and manufacturing standards beyond the minimum of (GMP) pharmaceutical and scientific guidelines.
To conduct all business affairs, whether that is with consumers, retailers, suppliers, or our competitors, with the utmost of ethical standards.
The Omega Alpha Guarantee
DAIRY FREE GLUTEN & WHEAT FREE
EGG FREE SOY FREE NO SUGAR ADDED
VEGAN VEGETARIAN
We Strive for Scientific Quality
Product Formulation
All Omega Alpha products are created by our scientific team, headed by CEO, Dr. Gordon Chang, PhD. Our team consists of allopathic and naturopathic doctors, licensed nutritionists, researchers and other scientific professionals. Formulations are created in our 40,000 square foot manufacturing facility located in Toronto, Ontario, Canada. Our leading edge facility houses our testing and QA laboratories, our formulation clean rooms, manufacturing factory, and also our entire sales and administration workforce. Omega Alpha uses only the highest quality ingredients to manufacture the most efficacious yet price friendly nutraceuticals.
Best Quality Ingredients
Omega Alpha uses only ingredients where scientific research has proven the ingredient is reliable and effective for its stated purpose. Dosages are per available scientific research and NNHPD/Health Canada recommendations for dosage. We source ingredients worldwide, and whether an herb comes from Asia, Canada or the USA, all our raw herbal ingredients are received in whole (not powdered) dried form so that we can visually verify the herb. We source from a variety of suppliers where we have established long-standing business relationships providing us with raw ingredients that are free of contaminants. As all our products are made from natural ingredients there may be batch differences in colour and taste. All capsule products are veggie capTM (hypromellose, sourced from rice).
Product Testing
In our own on-site laboratories, we test all ingredients and formulations before, during and after manufacturing and packaging to ensure there are no heavy metals, contaminants or other toxins. We also utilize third party laboratories to verify the efficacy, safety, consistency and purity of our products.
Product Labeling
Omega Alpha endeavours to put as much helpful information as possible on our labels and in our marketing materials for the benefit of our consumers, and to comply with current legislation. Due to space limitations on the label, more product information may be available at our web site at www.OmegaAlpha.us on each product.
Packaging Materials
Omega Alpha sources best quality packaging materials with the environment in mind. Our plastic bottles are 100% recyclable in most communities as we use only PETE #1 and HDPE (high density poly-ethylene) bottles. The durability of our HDPE packaging materials are tested for normal use and storage, as well as microbial permeability. We use glass where feasible and caps/ lids are recycled/recyclable materials. We recommend consumers reuse and recycle materials where possible as together, we can all succeed in reducing waste and our "carbon footprint" and preserve our natural resources. All products are manufactured on-site and our bottles are sealed both inside the cap and with a tamper evident seal for security, and to ensure the freshness of our finished products upon delivery and use. Product labels and marketing materials are created using vegetable-based inks, recycled or recyclable paper, and other material resources whenever possible.
Omega Alpha Scientific Institute of Supplements
OASIS - Our Education Division
Our education division is called OASIS, an acronym for Omega Alpha Scientific Institute of Supplements, and was created in 2008 to educate retailers and consumers about our products and how to use them properly.
OASIS provides:
Product training free of charge to retail staff and management
Continuing education for natural health professionals
Education for the health-minded consumer
Supplement protocol classes for natural health products
Education is conducted via tele-seminars and webinars by our specially trained education consultants, a national group of professionals with various health designations: ND, RNCP, MD, Ph.D., and other licensed professionals. Seminars include themed health lectures on the facts, science and practices of alternative health and are excellent educational support for natural health store staff and their customers who would like to attend health seminars but are homebound.
OASIS supports the educational needs of its 5 primary divisions: professional practitioner supplements for people or pets, retail consumer line for human and pet health and our equine health
Omega Alpha is firmly committed to helping you and your employees learn more about our products in various ways. Take advantage of our FREE tele-seminars or webinars.
ASK TO BE ADDED TO OUR LIST OF PEOPLE INTERESTED IN HEALTH EDUCATION ACCREDITATION CONDUCTED BY OUR PROFESSIONALS.